A New Year and a continuing Dilemma as Omicron takes hold in NZ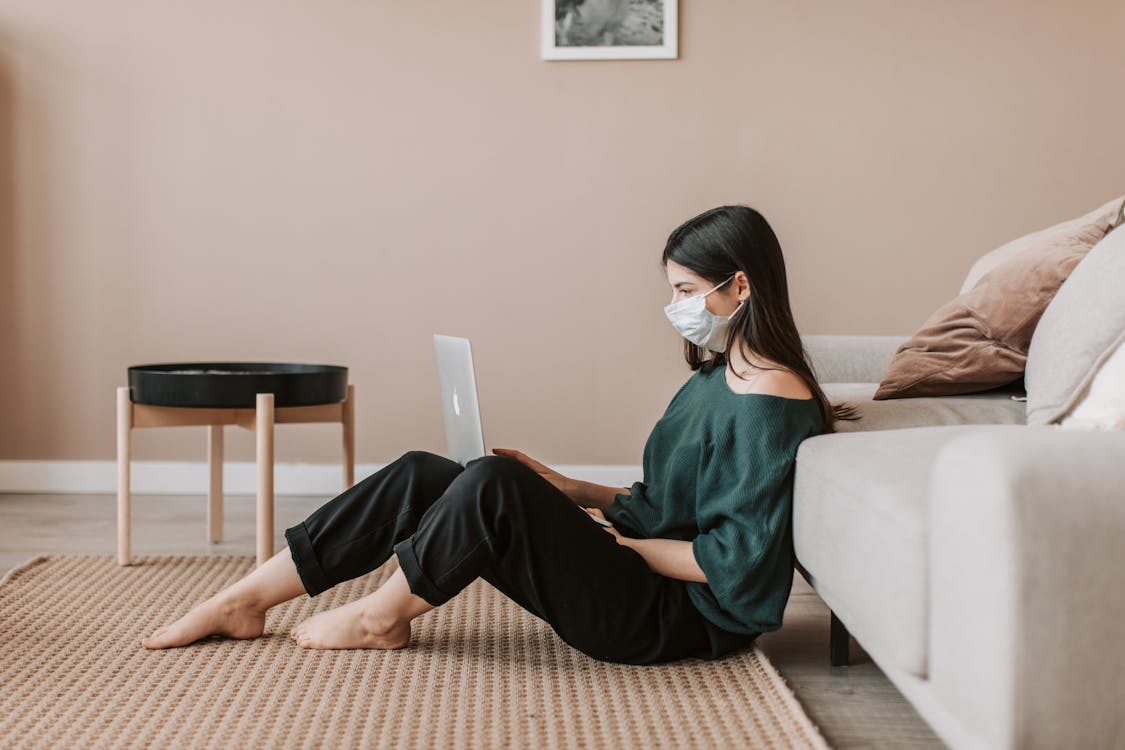 Welcome to 2022, with the summer break now behind us we commence a new year with the continuing impacts of Covid-19, and more specifically the Omicron variant and the significant impacts that this is having on the NZ business environment.
With widespread Omicron transmission predicted, and the Government indicating that periods of self-isolation will be required, employers are currently contemplating how they will be able to continue to operate their business in an environment where they may incur significant periods of unplanned staff absence.
Having a robust strategy in place for this coming year to address these unknown factors will therefore be the key to maintaining some resemblance of normality within the business operations.
As a reminder, the Government's direction with respect to self-isolation is currently:
If an employee is confirmed to have Covid-19 they are required to self-isolate for 14 days (extended from the previous 10-day requirement)
Any person deemed to be a close contact is required to isolate for 10 days (extended from the previous 7 days)
These rules are in addition to the requirement to self-isolate while awaiting the results of a Covid test (generally 2 – 4 days). The above direction is based on Phase 1 of the Omicron Three (3) Phase Plan, and should the phase level change, these isolation periods will likely also change.
As a form of financial relief, the Covid-19 Short Term Absence Payment ($359 per week) is still available for employees who are required to, in line with Public Health Guidance:
Remain at home while waiting for a Covid-19 test result (if the employee cannot work form home)
Remain at home as a parent or caregiver to a 'dependent while they wait for a Covid-19 test result
Remain at home as a household member or secondary contact (as described within the public health guidance) of someone who is a close contact of a person with COVID-19, and the worker has been advised to stay at home while waiting for the close contact's test results.
In addition, the Leave Support Scheme is still available as a weekly payment $600 or $359) for workers who:
can't come into work because they are in one of the affected groups and have been told to self-isolate, and
can't work from home.
The availability of the wage support subsidies may address some of the financial pressure on the business, and the employee, however this will do little to enable the business continue to operate if significant numbers of staff are required to self-isolate, potentially on multiple occasions.
A business should therefore have a robust Covid-19 Protection Policy in place to mitigate the risks associated with business interruption, with this being continually reviewed and amended to reflect the changing status of the Covid virus and of Government requirements/guidelines.
A robust Covid-19 Protection Policy should cover plans and initiatives for the following:
The organisation's stance on whether staff are required to be fully vaccinated or not
Protocols for managing potential Covid exposure situations
Guidelines for employees to report potential exposure
Guidelines for unvaccinated workers
Guidelines for employees for periods of isolation
Procedures for client or visitor access
Detailed working from home guidelines
A wage reduction agreement
A robust Risk Assessment model
Details of consultation procedures where work hours or terms may be impacted
Confirmation of the relationship between policy protocols and employment terms and conditions.
If you do not have a comprehensive Covid-19 Protection Policy in place or now need to update your existing Policy to reflect the latest challenges brought about by Omicron and the Government's new self-isolation requirements, please feel free to contact us.