Christmas/New Year Employee Arrangements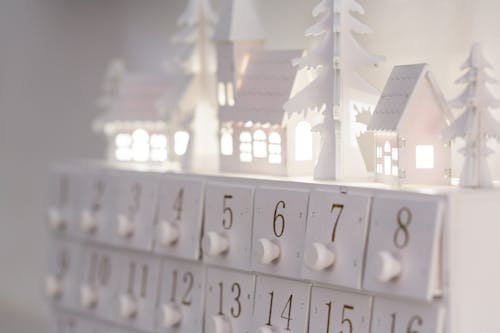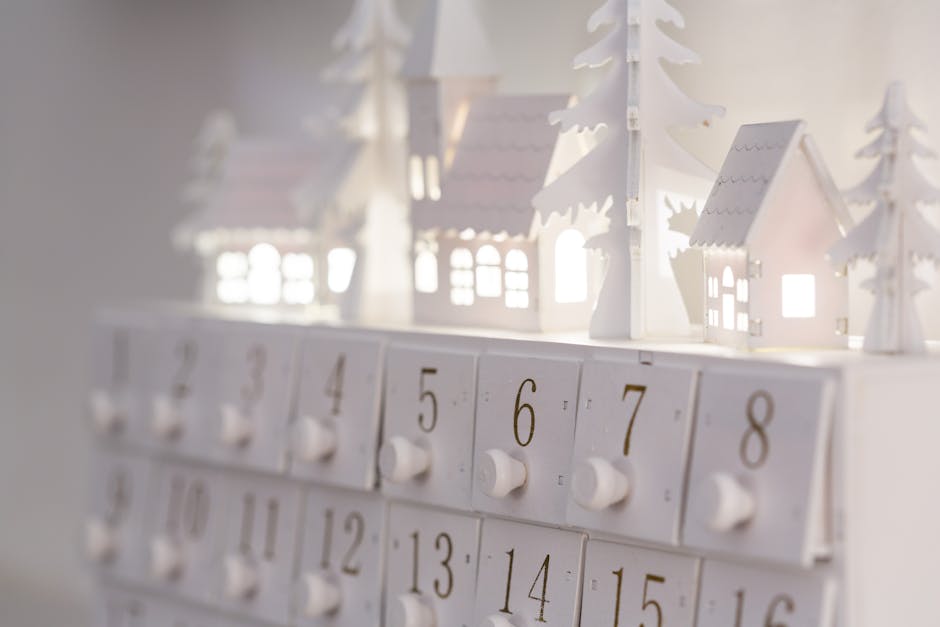 2021 has been a year of considerable disruption to businesses with recent every changing Alert Level protocols leaving many business owners and managers with much uncertainty. With vaccination levels continuing to increase it is anticipated that we will hit the 90% fully vaccinated target in early December and that businesses will have more freedom to resume their operations.
This however creates a further dilemma for the business owner with traditional end of year shut-down arrangements then coming into effect a few weeks later.
Although many employees may have had significant amount of time off work or on reduced duties over the Level 3 period, the travel restrictions have meant that being able to take a relaxing break away has not been possible. Employees may therefore still be expecting to take their usual summer holiday vacation period in late December – early January.
This may however create a concern for many employers who have struggled to keep their business afloat over the last 4 – 6 weeks (or longer) and who may now see the easing of restrictions as the ideal time to dig in an get the business back on track. For a number of business owners, the financial strain of now having to close the business again for up to two weeks while paying out an employee's annual leave may be more than the business can handle.
This summer may not therefore be the welcome relief that we often look forward to at the end of a busy year.
With approximately six weeks remaining before the start of the traditional Christmas/New Year closedown period, now is the time to begin considering your plans and to commence consultation with staff regarding annual leave arrangements.
Many employees may hold the expectation that annual leave arrangements may continue as normal over the upcoming summer period. Therefore, if you believe you cannot sustain a shutdown this year, or the shutdown will need to be reduced to a minimal period only (Christmas to New Year) we recommend that now is the time to develop your plan and to begin sharing this with your staff to avoid disappointment or dissention. Another stress you do not need.
What your plan might include:
Confirmation as to whether the business will go into a full or partial closure effective as of – a predetermined date
The anticipated period of any close down
Whether some employees will be required to be available over any partial closedown period
What leave (if any) staff may be approved to take over the summer period.
Returning to work arrangements for staff
Remember, in accordance with the Holidays Act 2003, and relevant employment protocols, an employer must provide not less than 14 days' notice of the requirement for employees to take annual leave and an employee cannot assume that their request to take annual leave has been approved unless this is confirmed in writing.
HR Audit
During the disruptive Alert Level 3 period many clients have approached us to review their employment documentation and to amend this to reflect the new environment that we operate under. As a result of undertaking many reviews we have identified that a high number of businesses may not have the correct employment documentation in place to support the manner in which they now need to operate.
As such, we have developed a new HR Audit Tool to help us provide a comprehensive assessment of an organisations HR Policies, Procedures and Documents to ensure that these are aligned to the operational needs of the company and are complaint with all relevant employment legislation.
An HR Audit can also provide you with strategic information on how to retain and support your staff going forward, particularly in this difficult recruitment and retention environment.
If you believe that your company would benefit from a comprehensive HR Audit, please drop us an email and we can send you further information.